How to fix a denture tooth
Denture teeth are an excellent option for people who are missing teeth due to tooth loss, injury, or dental surgery. However, denture teeth can also become broken or chipped, leading to discomfort and difficulty eating. This blog post will go through the steps needed to fix a denture tooth when it's broken or chipped. We'll also cover how to clean denture teeth and provide tips on how to avoid broken or chipped dentures in the first place. Thanks for reading!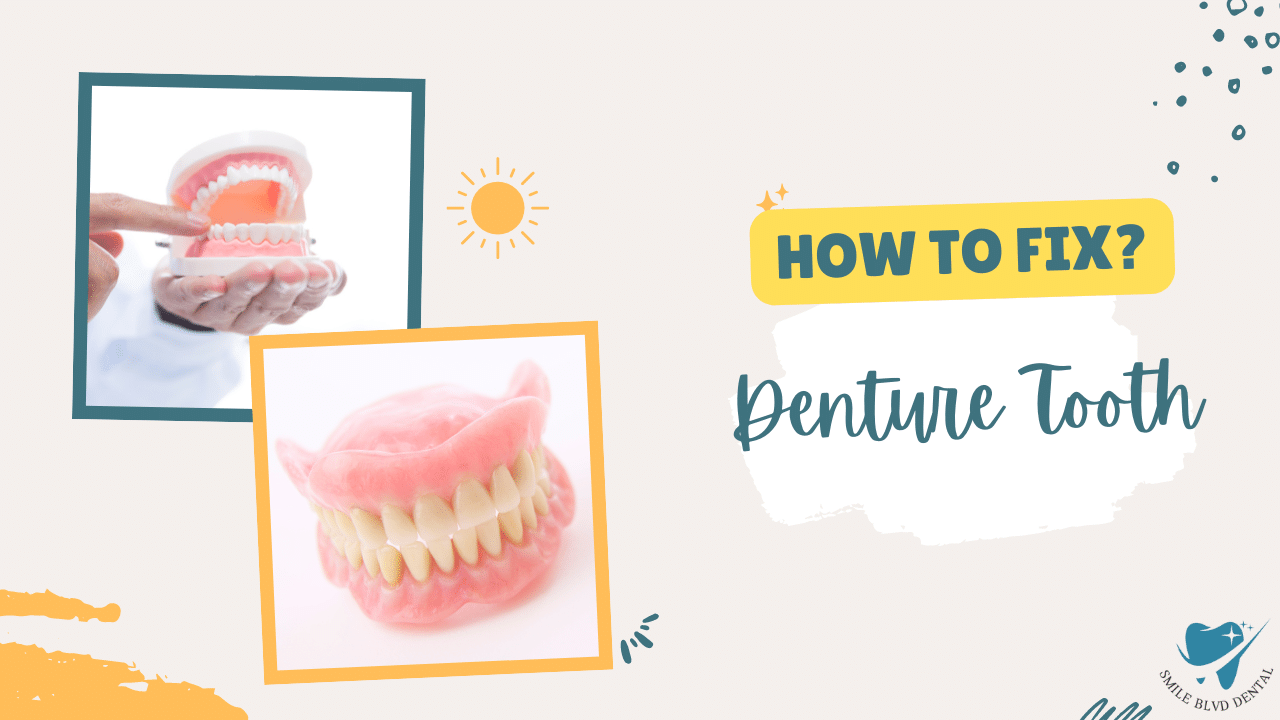 How do I clean denture teeth?
Dentures need to be cleaned daily to maintain their hygiene. If the denture is stained, you may also need to use tooth whitening strips or powder. Always rinse your dentures thoroughly after each use and store them in their case for optimum hygiene. Ensure that the denture fits properly and isn't loose in the mouth - this can cause problems when cleaning and eating. If you experience any problems with your denture, don't hesitate to call our dentist hotline for assistance. We would be more than happy to help you out!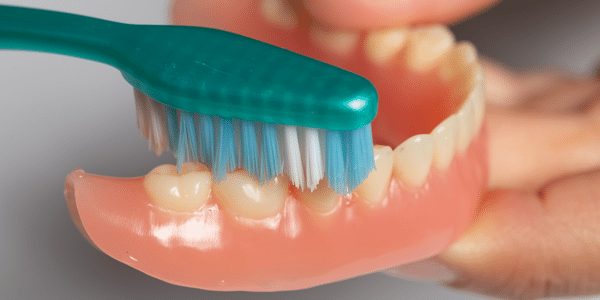 Home remedies
Sometimes the simplest things are the best ones. Follow these easy home remedies to get your dentures clean and smelling fresh. Store them in a cool, dry place to avoid corrosion, and make sure you rinse thoroughly and flush twice with warm water before putting them back in the mouth. If they're not clean, bacteria will grow and cause bad breath.
Take-home kits
If you are thinking of going the denture removal route, it can be a daunting task. However, various kits are available that simplify the entire process for you. Take time to choose the equipment that is best suited for your needs and follow the instructions carefully. Apart from cleaning dentures regularly, ensure they're dry before putting them back in their case - even if only for storage purposes. And lastly, don't forget to rinse them off in the water and use a mild mouthwash after every meal or snack!
Call the dentist
It's always a good idea to call the dentist if you're feeling any pain in your teeth or mouth. Dentures need to be cleaned regularly and can become loose over time. If this happens, you can fix the denture by inserting a small screw into its base. Make sure to rinse it thoroughly and dry it off before placing it back in your mouth. Come and visit our Smile Blvd Dental locations and schedule a visit.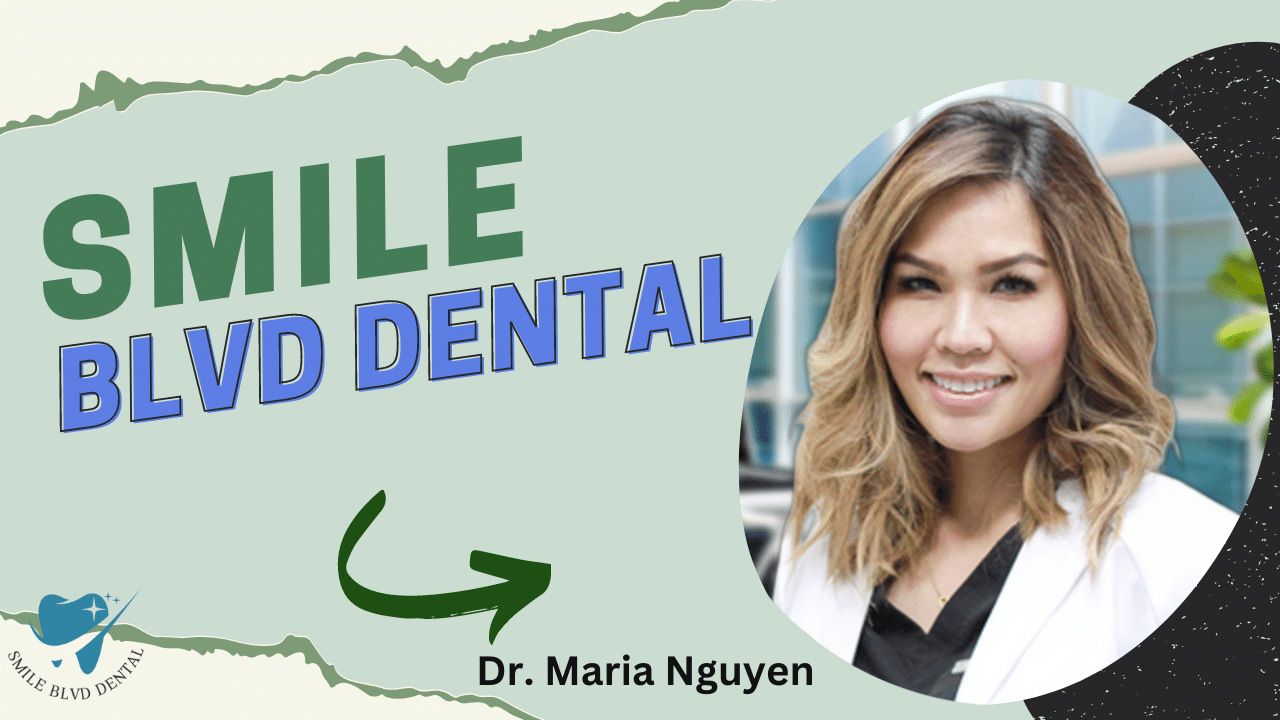 Broken or chipped dentures
Fixing a denture can be a real hassle, but not impossible. If the denture is attached by only one small screw, this may be all needed to fix it. If the denture is loose, gently tighten it using pliers - do not try to remove it entirely. Broken or chipped dentures can be a real hassle to fix - don't be afraid to call a dentist! If food or debris is present around the broken/chipped area, remove it before calling in a professional. If the denture is stained, use 409 or eyeglass cleaner on stubborn stains if necessary—finally, regularly clean dentures to avoid tooth decay and gum disease.
Repair kits
Keeping a repair kit on hand is always a good idea, as you never know when it will be needed. In the event of denture failure or a chip, it is essential to get the necessary tools and instructions right away to repair the denture properly. If you are not sure how to do this yourself, consult your dentist for assistance - they are more than capable of doing the job safely and effectively.
Denture replacement
Tooth replacement is a significant life event, and people often feel anxious about the process. The good news is that many qualified professionals can help replace your dentures perfectly. If you have broken or chipped dentures, getting them fixed as soon as possible is essential to minimize the damage done and avoid any potential problems down the line. Unless you've got some experience in dental repair yourself, it's always best to leave repairing teeth (or dentures) to the experts. Even if things seem relatively minor at first glance, attempting repairs could lead to further problems - such as tooth loss or infection - so err on caution! And finally...always keep a spare set of dentures handy just in case!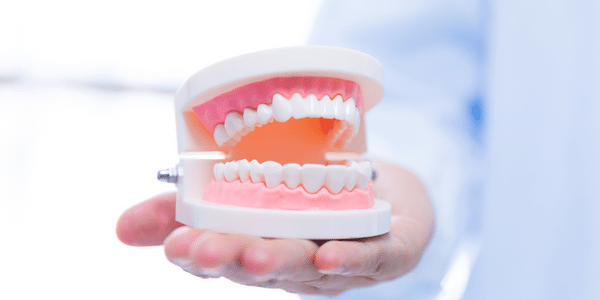 How To Avoid Broken Dentures
If dentures break or chip, it's essential to get them fixed as soon as possible by a dentist or dental technician. This will prevent the denture from becoming loose and causing more damage. Cleaning your dentures with warm water and soap once a day is also essential - make sure to remove any food particles that may have gotten trapped between the teeth. To avoid broken dentures altogether, always use denture protectors when sleeping and when you are not wearing your denture. Proper oral care can go a long way in keeping them intact for extended periods.
How to fix a denture tooth step by step
Fixing a denture tooth can be tricky, but with the proper steps, it can be done in no time:
Clean the area around the tooth using warm water and soap.

Make sure to apply pressure to the tooth to ensure adhesion.

Apply a thin dental adhesive layer to the gum around the affected area.
If you notice that the denture tooth is not fitting well, it's essential to take action immediately. By following these simple steps, fixing a denture tooth won't be a problem anymore!
Check the denture
If the denture is not fitting well, you can do a few things to get it appropriately situated. First, check if all else fails and talk to your dentist about replacing your denture tooth completely. If the denture isn't fitting even after that, you may need to adjust it using a dental file or another tool. If this still doesn't work, you might need to remove and replace the denture with a new one. Finally, ensure the denture is fitted snugly but not too tight - otherwise, teeth may start shifting around over time.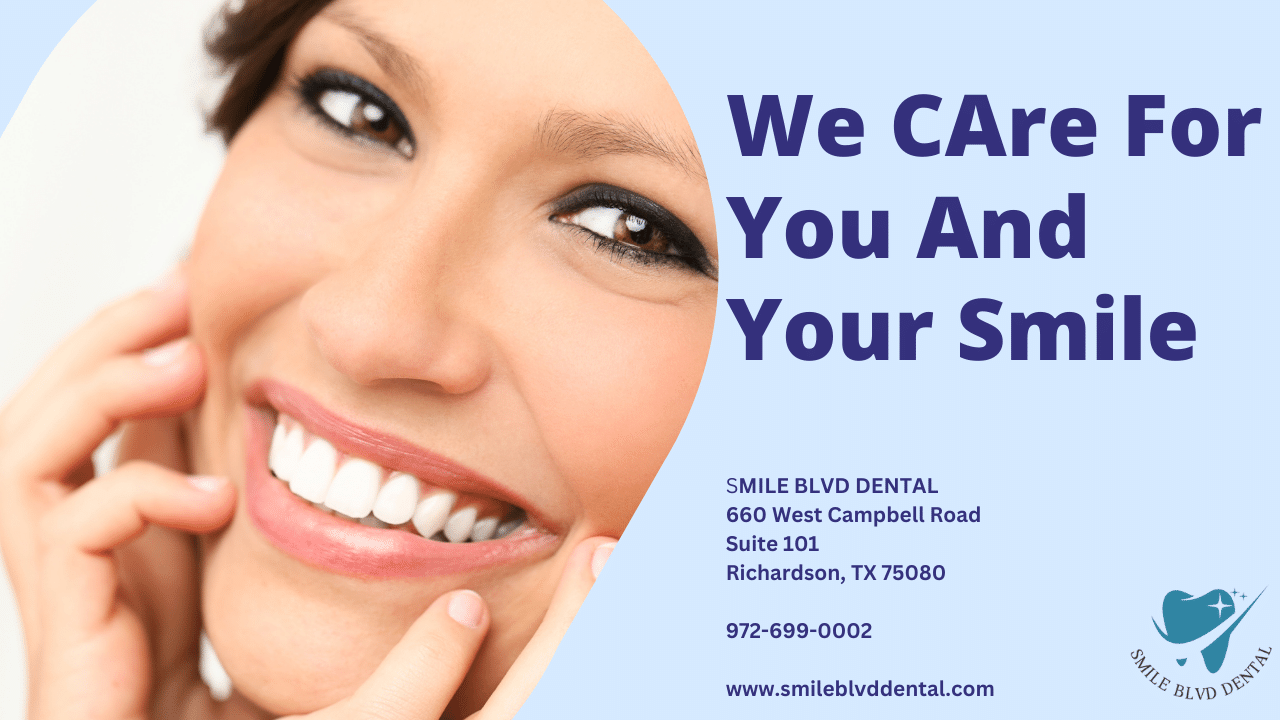 Conclusion
Denture teeth can be tricky to keep clean and in good condition. However, with some know-how and patience, you can fix denture teeth in no time! Read on to learn how to clean denture teeth and repair broken or chipped dentures in the most straightforward possible steps.